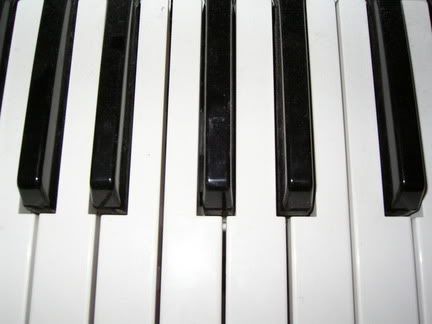 i ♥ my friends.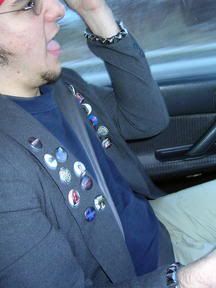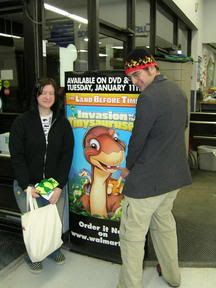 cock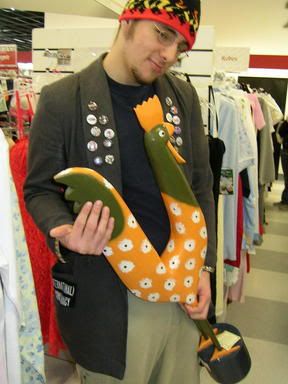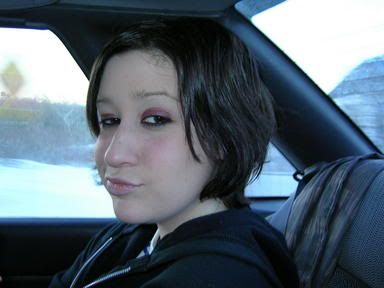 cock



finally me being a camwhore.



"what's that ipod..you love me?i love you too."


sup face?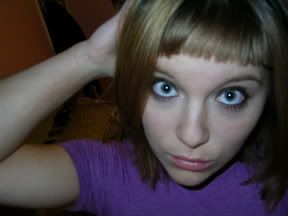 "i love technology.."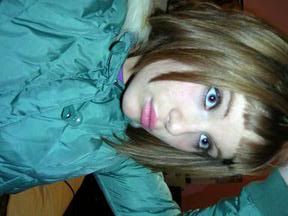 sorry about the whore face


best friends 12-24-04 to death do us part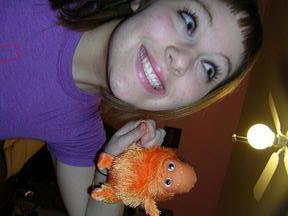 what ryan made me for christmas. it's a doll of me. it has it's own box, comes with dumplings, tilly and the wall cd, rachael yamagata cd, john mayer tee, scarf, john mayer post, and more. haha can't explain the love there...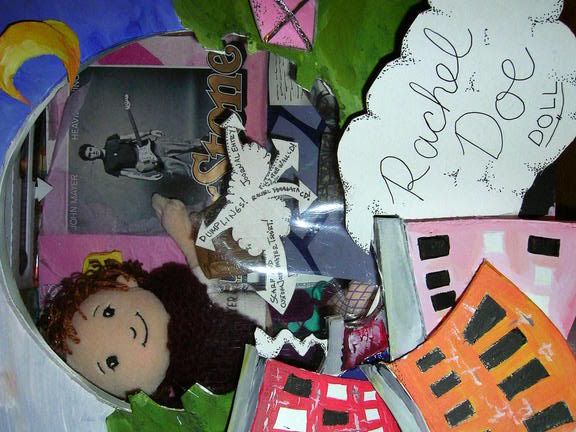 new cardigan


dino vs. dino match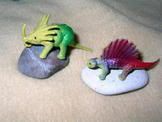 Today i had too much fun.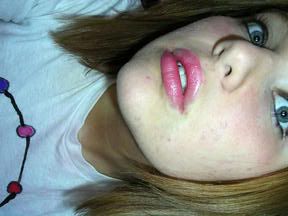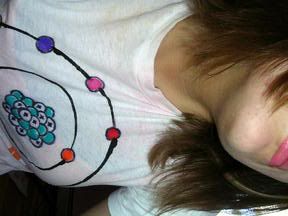 HAWT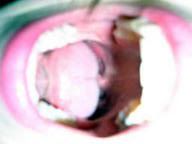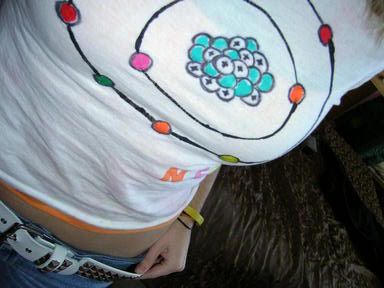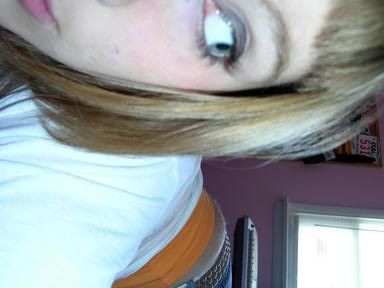 i was making this face all day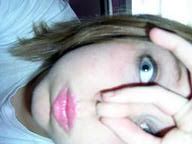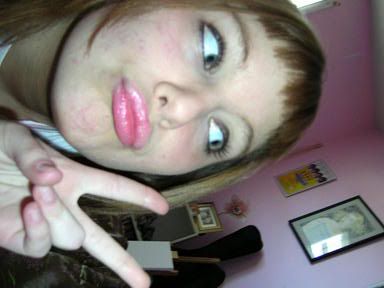 luckyyyyy....


peace out.